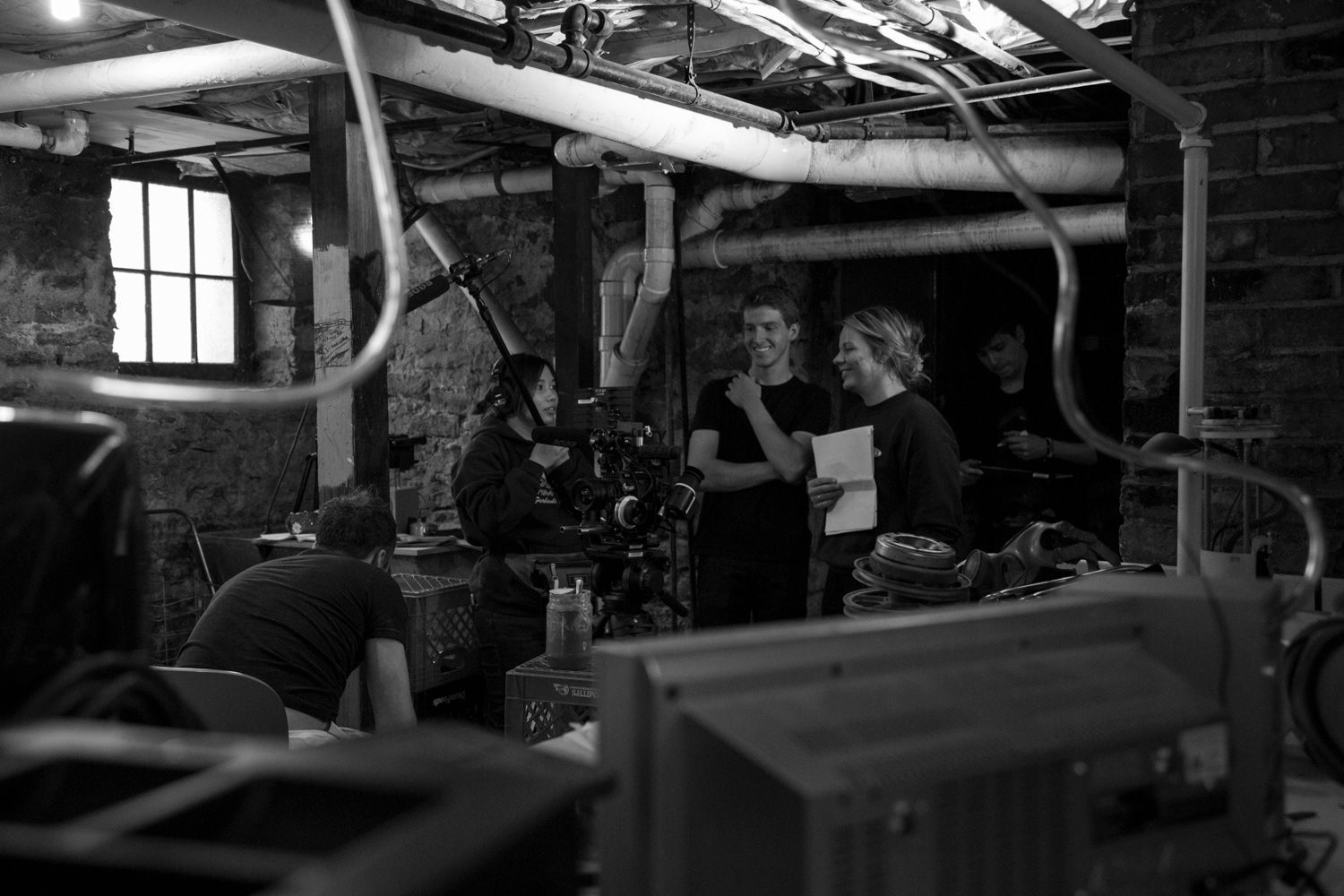 My upbringing within film began in action sports but has
evolved into a primary interest in documentary filmmaking
.
While always striving to grow as a Videographer,
I find
great pleasure in
directing, editing, and color grading.
Finding creative and candid ways to
bring out
the best
in people and share their stories
are some of my favorite
aspects of the filmmaking process.
I live in Columbus, OH, working as a Freelance
Videographer & Video Editor, and
I am currently
seeking full-time employment
for either position.
If you'd like to view my resume,